22 November 2020 - New Shelby Tri-Y Headers are now available. Special thanks to Tim Lea, Bob Gaines, Craig Conley, and Jim Ellsworth for helping bring these to market.
20 January 2018 - I just made another run of Scott Fuller Reproduction T-Shirts. High quality 5-color shirt FREE with every order over $250. Sizes available are M, L, XL, and XXL.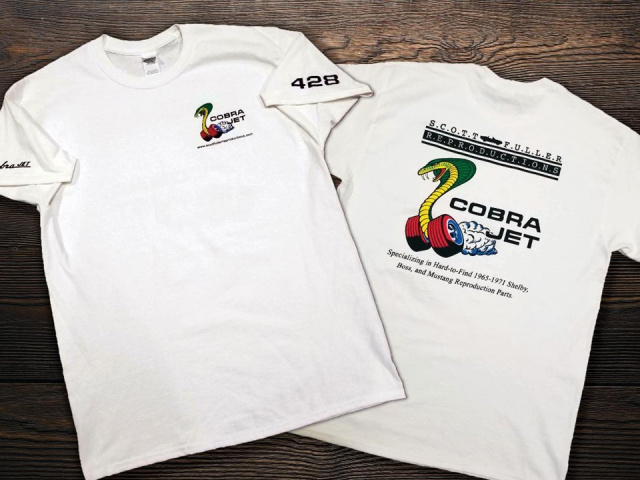 29 April 2017 - The disc brake dust shields for 1968 (non-vented) and 1969-1973 (vented) Mustang/Cougar applications are almost finished. Production has started and I should have parts to sell in a few weeks. Original dust shields are almost always pitted or bent beyond repair. These are the only concours correct parts available. Non-vented 1968 dust shields have never been available until now, and the vented ones offered currently are not correct. Copied from original assembly line parts to exactly match the originals right down to the stretch marks, and painted semi-gloss black.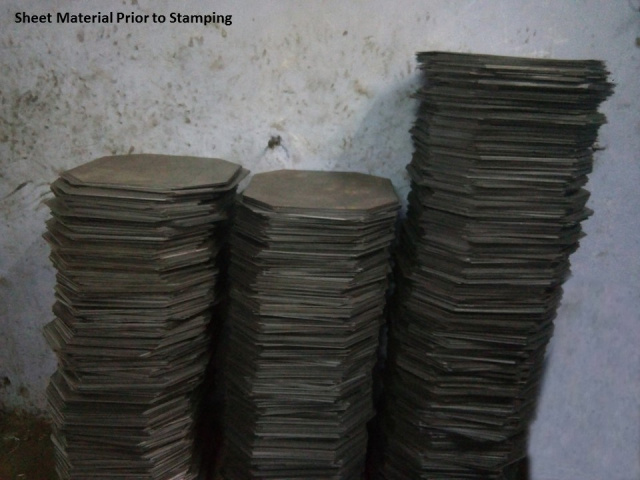 6 March 2017 - 1968 Cougar GTE Tips for 390 and 428 GTE applications. Non-dimpled split tip (different than Mustang) with rolled edges, just like the originals. Patterned from known original production tips. Stamped with C8WX number. First time ever offered. See the "Cougar Items for Sale" tab for more details.